What is a Substance Abuse Professional (SAP)?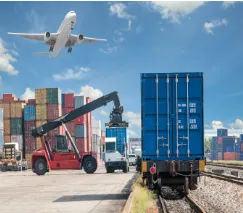 The Substance Abuse Professional (SAP) is a person who evaluates employees that have violated a D.O.T. drug and alcohol program regulation and makes recommendations concerning education, treatment, follow-up testing, and aftercare, if needed.
A SAP is a specially qualified clinician who has the credentialing, basic knowledge, training, continuing education requirements, and must pass an exam to be certified as a Substance Abuse Professional (SAP).
Our Substance Abuse Professionals (SAPs) are Drug & Alcohol Counselors and D.O.T. Qualified with the knowledge and clinical experience in the diagnosis and treatment of substance-related disorders. Counselors are nationally certified by (NAADAC) National Association of Alcoholism and Drug Abuse Counselors Certification Commission, with over 15 years of experience and have the required training to perform D.O.T. SAP Return-to-Duty process.
SAPS UNLIMITED will provide your Designated Employer Representative (DER) a follow-up testing plan and continuing education and/or treatment for you. The SAP will also monitor the employee throughout the entire process until the employee is ready to return to duty.
Note: Once the employee begins the process with one SAP, employee must remain with the same SAP throughout the entire process.